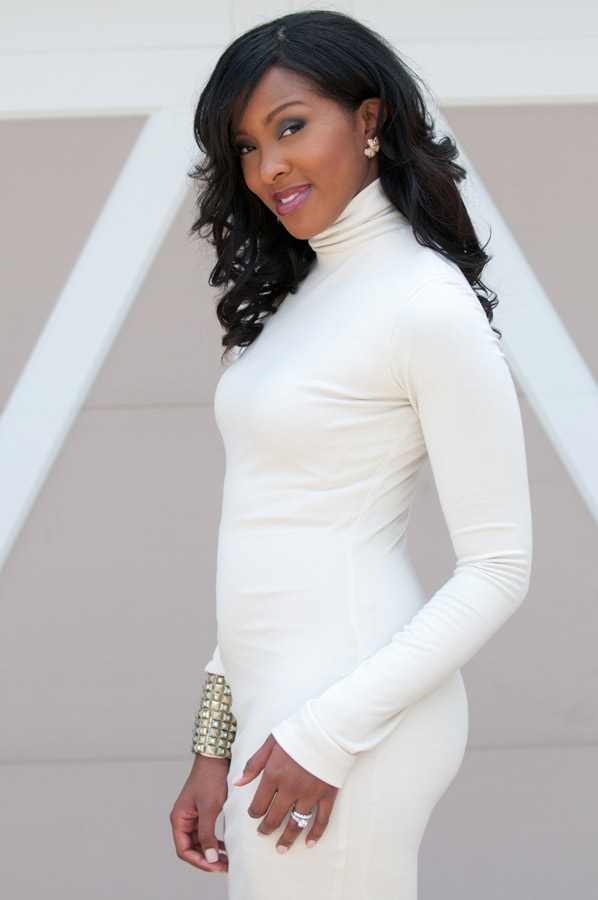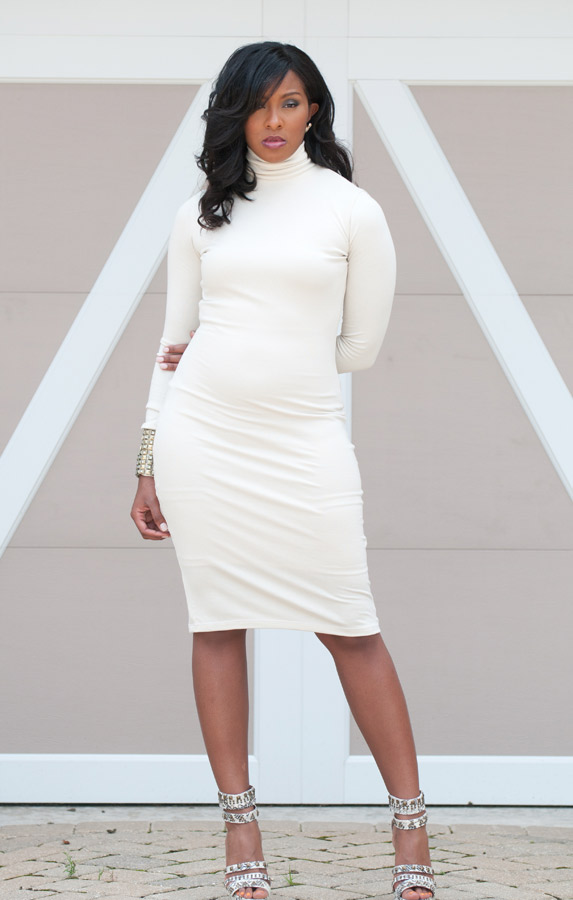 I believe that when you surround yourself with the best people, nothing but only good things will happen to you.  This is why I have no one but the BEST people in my team — Marcus Geeter, my make-up artist, Crystal Savage, my hair stylist and Maria Garcia, my clothing stylist.
Anyway, me and my phenomenal team's latest photo shoot project was of none other than, Mrs. Devin Hester herself.  This is not the first time I've taken photos of her.  I've also taken a picture of her wonderful family in the past.  Aside for Mrs. Hester's obvious beauty, she has a wonderful sense of humor, which is why we always have a blast during our photo shoot.  These photos were shot at their beautiful estate.  It was just absolutely gorgeous and stunning.  Oh how I wish I could move in.
I tell you, I must be one of the happiest women in the world right now.  I love that God has given me the talent to do what I do.  I love my job — because aside for taking photos of wonderful people, I get to play with makeup, hair and fashion too.  Every woman's dream!  I thank God every day for the wonderful people I have in my life and awesome career he has given.
'Til next time….
Sonya